26th European GERPAC Conference
October 4, 5 & 6, 2023 - Hyères - France
In this space, you will find all the congress communications including conferences, round table, short oral communications and poster presentations.
Access to all communications requires that you are up to date with your annual GERPAC membership.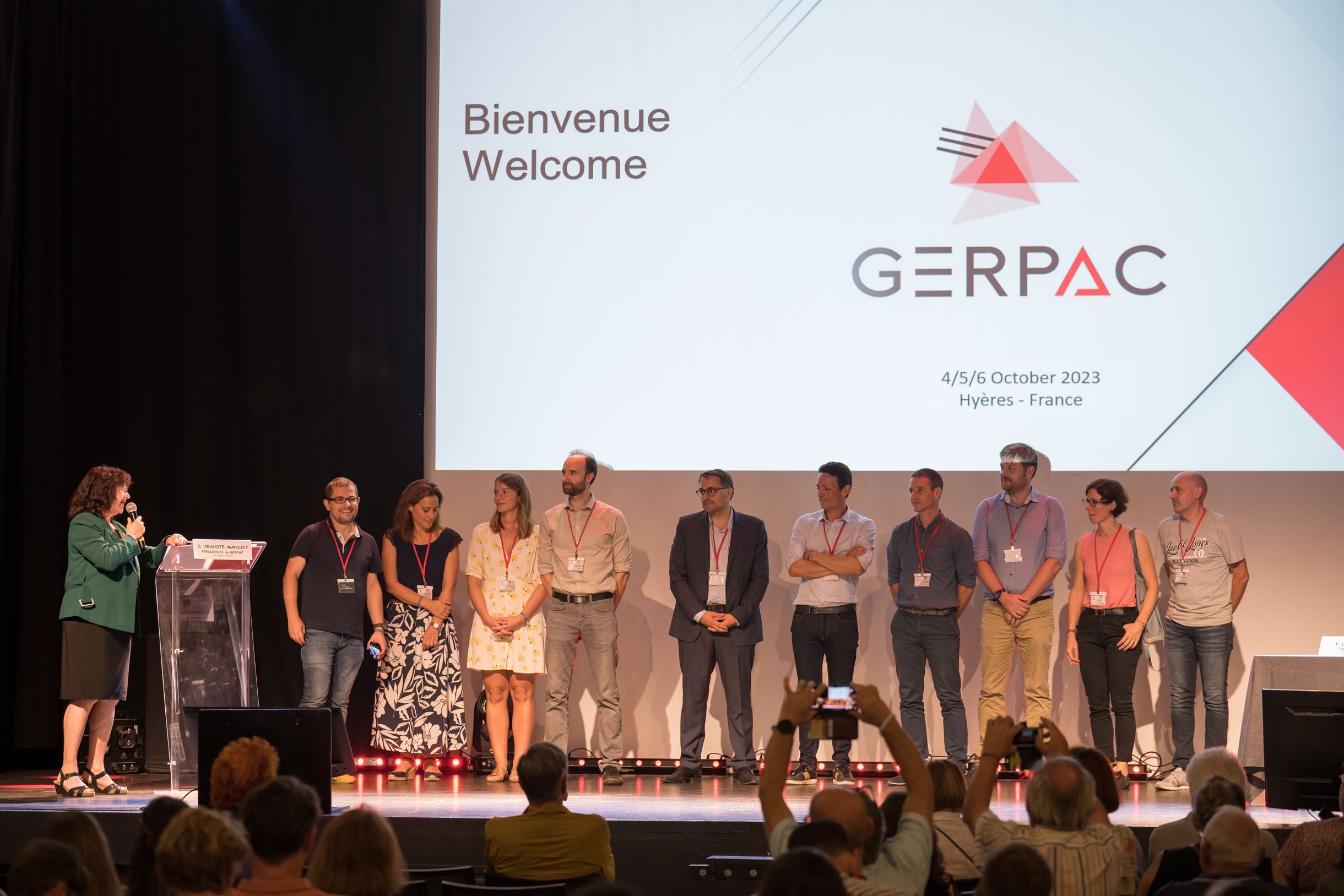 Opening of the conference
Concurrent workshops
Printing 3D of drugs
Innovation - Research
Presentation of works & publications
EU Guidance for safe management of hazardous medicinal products at work.
Critical situations: business continuity planning
Environnemental controls of controlled areas and risk management
Hot topics
Pharmaceutical Technology Master course's award
GERPAC award 2023 for the best oral communication
Short oral communications
E-Posters - Session A: Dosage - Stability - Microbiology
E-Posters - Session B: Control - Contamination - Practice audit - Training
E-Posters - Session C: Formulation - Risk management
E-Posters - Session D: Production
E-Posters - Session E: Production - Organisation - Quality Assurance - Sustainable Development
Photos