Robotic compounding system for sterile preparations
6 October 2023
H Eychenié - ANAP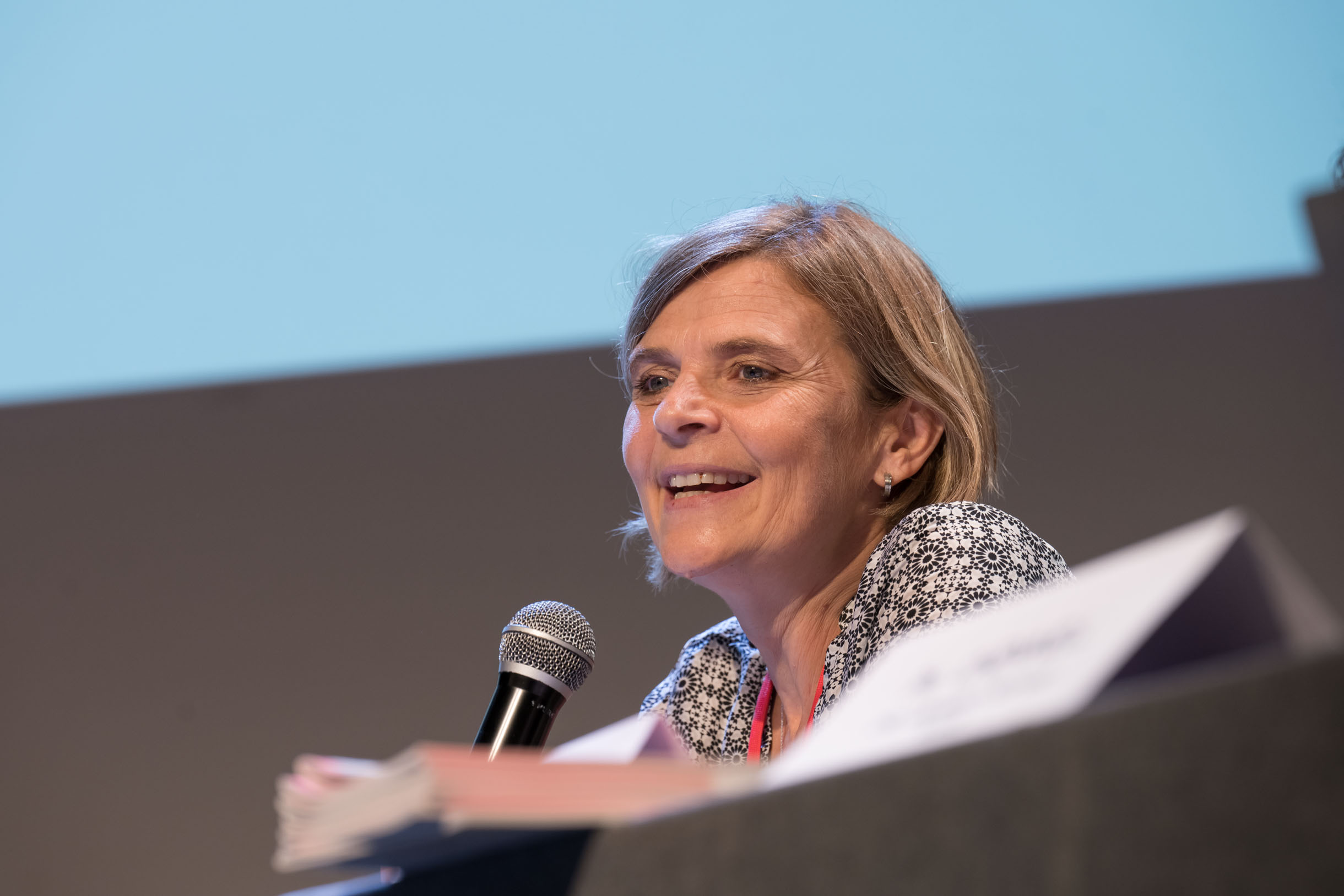 Automating sterile preparations reduces the risk of human error, optimizes manufacturing time and precision, and improves work ergonomics. Several solutions for automating the preparation of anticancer drugs, parenteral nutrition and other sterile preparations exist, and are described in the panorama of automation solutions for hospital pharmacies produced by the national agency for health and medico-social performance (l'anap) in collaboration with GERPAC (European society of hospital pharmaceutical technologies):
* Semi-automated devices to assist the manipulator during one of the preparation stages: volumetric syringe pumps and peristaltic roller pumps.
* Automated sterile preparation systems to manage several preparation steps
A needs analysis is essential when choosing the type of automation solution. Several factors need to be analyzed, including the type of preparation required, volume of activity, installation constraints, etc.
Contributors: Prof. Sylvie CRAUSTE-MANCIET Pharmacien, PU-PH, Université d'Angers, Dr Marie-Laure BRANDELY-PIAT, Pharmacien, AP-HP Cochin, Dr Laurence ESCALUP, Pharmacien, CLCC Institut Curie