Chemotherapy manufacturing in a rescue unit for 6 months: a big challenge !
5 October 2022
C. Renzullo
1
, J. Lombardi
1
, J-F. Penaud
1
,B. Leroy
1
, F. Plassard
2
, S. Kirche
3
, J. Coutet
1
1
Pharmacie
2
Services Techniques
3
Biomédical
Centre Hospitalier de Chalon Sur Saône, 4 rue du Capitaine Drillien, France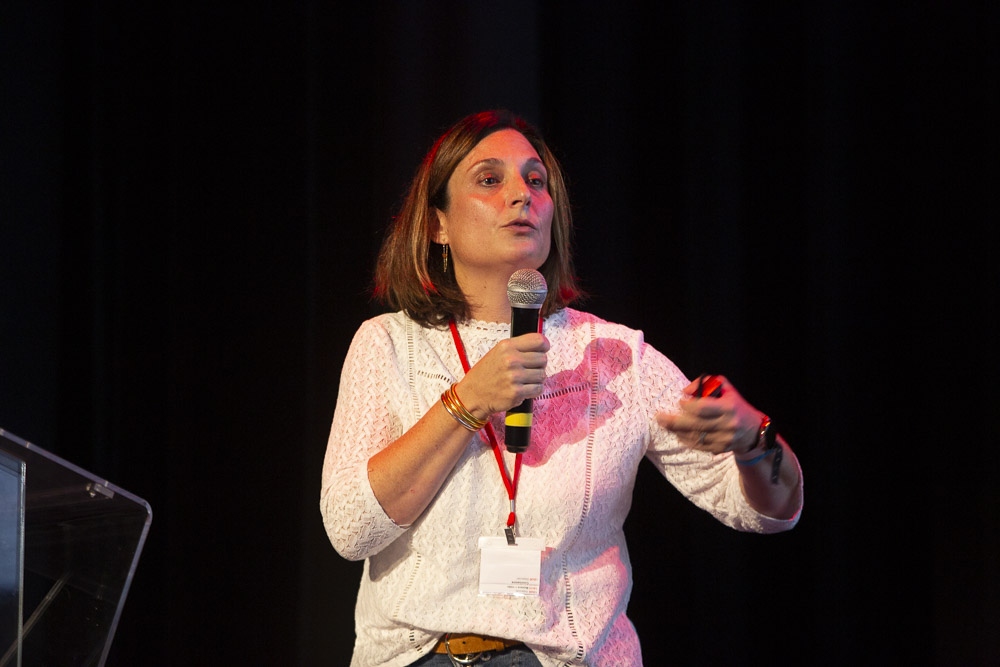 Introduction
The Centralized Chemotherapy Reconstitution Unit (UCR) had to be rebuilt and enlarged leading to a 6-months closure period. Taking into the production of 60 anticancer preparations per day for hematology and oncology, including 80% used for outpatients, we moved a rescue compounding unit into a truck because it was impossible to subcontract this activity.
Goal
The ensure continuity of our activity in a mobile chemotherapy preparation unit according to Good Manufacturing Practices.
Material and Methods
The choice of equipment and procedures was determined according to a risk analysis that was performed first, and documented in collaboration with the different parties involved: the UCR team, the technical, biomedical, hygiene, computer, logistics and safety departments as well as human resource managers, and the distributor of the mobile unit. Management of the flow of entrances and exits was defined to guarantee the safety of personnel, medications and materials.
Results
The modified truck that was chosen to contain a dual-operator containment isolator for cytotoxic drugs and a single isolator for monoclonal antibodies was delivered on May 4, 2021. Its placement was defined and secured in the parking lot behind the hospital pharmacy allowing access to electricity and cold water. An awning was added to protect the entrance, and the access was restricted through a locking code. The unit included 3 separate areas: an isolated entry office, a room for clothing (class D) and a preparation zone (class C) which were equipped with small furniture and a refrigerator with an alarm. Material exited and entered the preparation zone through specific ventilated pass boxes that were overpressurized with a HEPA filter. In case of a power outage, a procedure was drafted for rebooting. Alarms for pressure and temperature control were installed in the preparation room. A temp worker was hired for daily material filling and for finished products delivery to nurses. Both truck and isolators were approved for use on May 19. Two « test » production days were held. The mobile unit was active from May 24 to December 6, when the new UCR has been successfully controlled.
Discussion- Conclusion
The annual satisfaction survey of the clinical units showed that the production of chemotherapy products in the mobile unit did not have any impact on their activities or result in any delays in delivery. This experience allowed us to evaluate the capacity of our healthcare facility to collectively implement a temporary unit. The adaptation of our ISO 9001 quality control system to the temporary unit allowed us to make corrections and adjustments to the structure. Finally, this process can be an acceptable and validated solution for further critical events.