Preparation of cytotoxic products in the Nord-Pas-de-Calais region: In line or not in line with Good Preparation Practice guidelines, that is the question!
9 October 2010
A. Dewailly, C. Rousselière, C. Fournier
Service Pharmacie médicaments, Centre hospitalier de Lens, France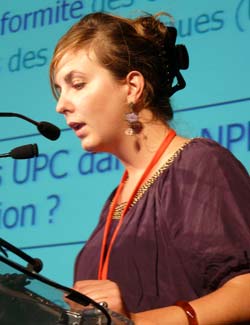 Since the publication of the Good Preparation Practice (GPP) guidelines, ensuring the compliance of Cytotoxic Preparation Units (CPUs) has become an obligation. A study was conducted in the Nord-Pas-de-Calais region between December 2008 and April 2009 in order to see how these recommendations are being followed.
Surveys were issued to 20 hospitals and 19 clinics: 67% responded (15 hospitals, 11 clinics). None of the establishments surveyed was compliant with the GPP guidelines on all points, but 35% believed themselves to be up to standard.
Among the 'major' instances of non-compliance: 2 hospitals had not centralised their cytotoxic preparation operations; 7 hospitals and 11 clinics had problems relating to their controlled environment zones (hood/extractor outside the controlled zone, controlled zone not in the required category, lack of air-locks etc.); 8 of the 9 establishments equipped with a pressurised extractor did not have an 'airtight transfer system' in place.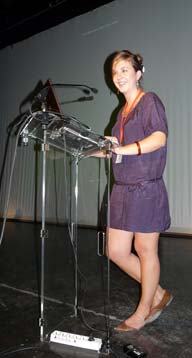 Among the 'minor' instances: 16 of the establishments had no specific decontamination zone. 9 had no controlled door system. In most cases, the concept of evaluating aseptic preparation procedures was confused with bacteriological screening of the surfaces. In addition, 81% of CPUs did not distinguish between preparation procedures for monoclonal antibodies and cytotoxic compounds.
42% of the establishments plan to bring their practices into line with the GPP guidelines: 13 of these had 'major' issues and 1 had only 'minor' problems. 1 clinic has decided to stop cytotoxic production, 1 hospital and 1 other clinic plan to subcontract
This survey reveals the difficulties of GPP compliance 15 months after their publication. Certain points, such as the 'airtight transfer systems' and the risk of cross-contamination with monoclonal antibodies are open to interpretation. Our work highlights the difficulty of establishing and entrenching such a system at a legislative level.
Diapos-Préparation des cytotoxiques