Advantages and limitations of IRTF-UV analysis
MP. Kuzzay, A. Maire, C. Bousquet, R. Respaud, J-F. Tournamille, D. Antier UBCO, Pharmacie Bretonneau, CHRU de Tours, France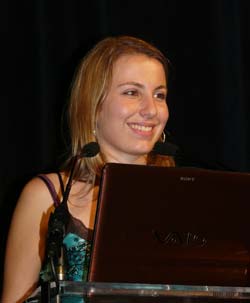 Analytical monitoring of injectable chemotherapy anti-cancer drugs can be achieved using various techniques: HPLC-FIA coupled with UV detection, IRTF+UV and HTPLC.
At Tours RUH we have elected to conduct analytical monitoring via IRTF-UV (Microdom Multispec) since January 2009.
After 6 months of routine use, we noticed that the Multispec system has a number of advantages: one single method is used for each molecule, making adjustments easier; the specificity of the infra-red and UV spectra for each individual molecule allow us to precisely identify and quantify the number of active ingredients (53 dosed molecules); the analysis time is very short (under 90 seconds) and thus suitable for the most regular activities.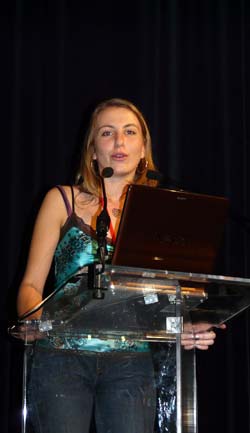 This equipment does, however, have several constraints: minimum sample volume is 1.2ml, which means that, when necessary, we are obliged to resample a preparation to confirm its conformity. This also proves necessary in the event of a non-homogeneous shaking, which may falsify the result (standardised recommended process).
Several factors limit the scope of these analyses: the test volume, while lows, does not allow us to prepare doses for infusers or syringes of less than 5ml; there is a lack of precise distinction between monoclonal antibodies on the one hand and doxorubicin and epirubicin on the other, necessitating a visual check during preparation of the active ingredients.
This system provides undeniable security and reliability in terms of the conformity of the preparations it produces and contributes to improving quality, and thus to meeting the requirements of the URCC certification scheme.
Diapos-Avantages et limites d'une analyse IRTF-UV