Microbiological stability consensus Working group
3 October 2019
Working group:

Prof. Sylvie Crauste-Manciet, France - Prof. Irene Krämer, Germany - Prof. Frederic Lagarce, France - Prof. Valerie Sautou, France - Dr Alison Beaney, UK - Dr Julian Smith, UK - Mr V'Iain Fenton-May, UK - Prof. Jean-Daniel Hecq, Belgium - Prof. Farshid Sadeghipour, Switzerland - Dr Paul Le Brun, The Netherlands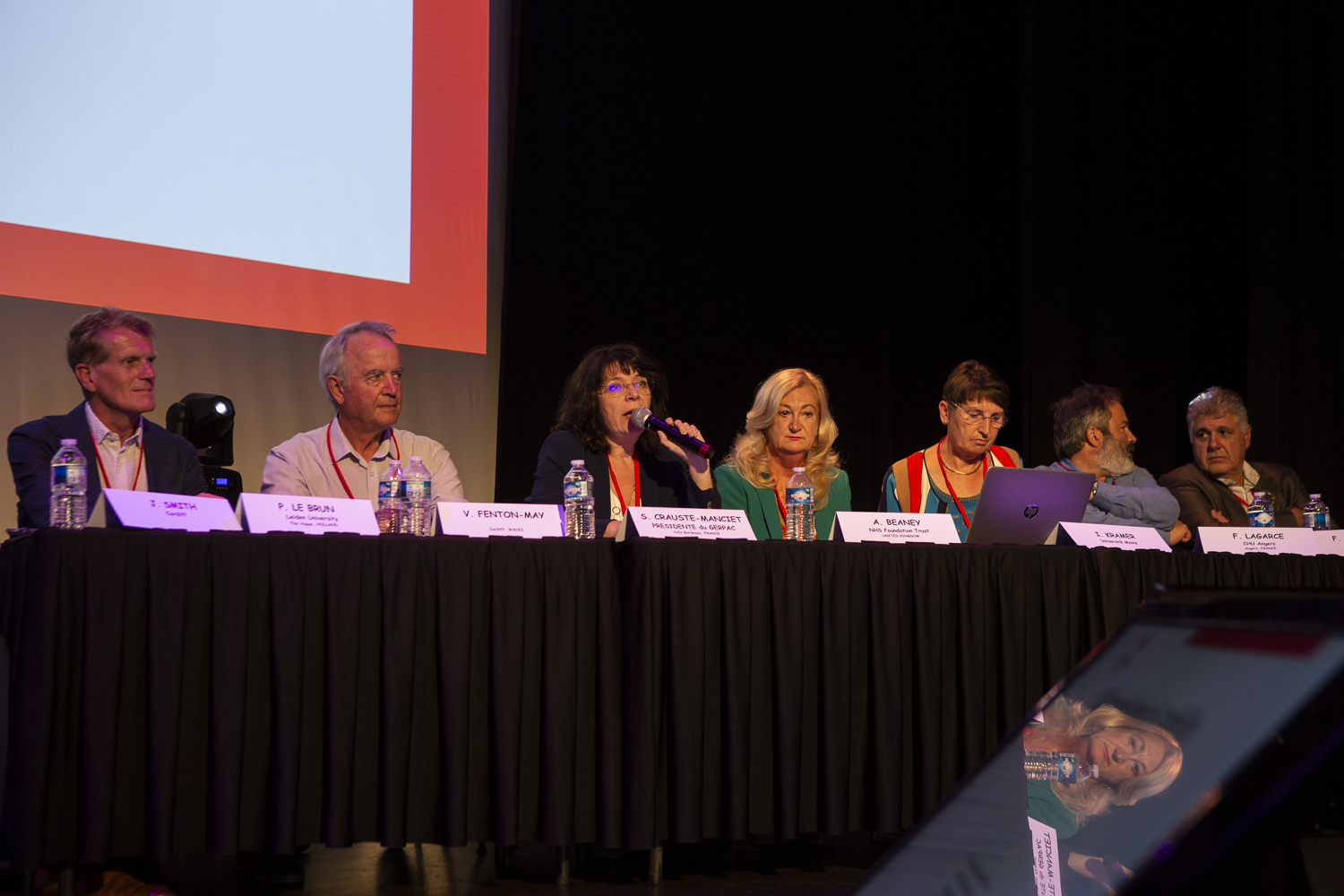 Since October 2018, a panel of European experts is working on a "Guidance on the assignment of microbiologically determined shelf-lives for ready-to-administer parenteral products, aseptically prepared in hospital pharmacies".
Objective of the work is to provide an appropriate evaluation method to hospital pharmacists for assigning shelf-lives to aseptically prepared ready-to-administer parenterals prepared in series or in batches.
The expert panel will give insights in the content and format of the guidance.
Watch the video